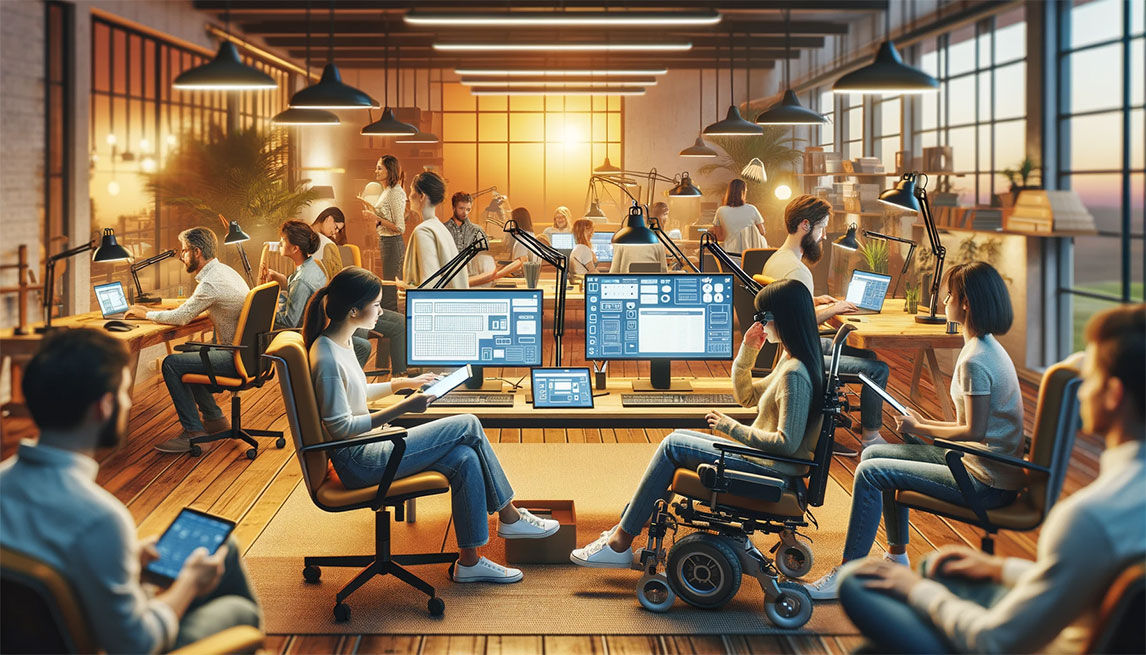 Inclusive and user-friendly
At The HCD Experience, we understand that true excellence in digital products goes beyond mere functionality. It's about creating seamless, accessible experiences that resonate with every user. That's why we're excited to introduce our Remote Usability and Accessibility Testing Lab – a specialized service designed to bring your product to the forefront of inclusivity and user-friendliness.
Uncover Hidden Opportunities
Our comprehensive approach doesn't just tick boxes; it delves deep into the user experience. By meticulously evaluating your product against established usability best practices, we uncover hidden opportunities and areas for enhancement. Our process includes rigorous user research, insightful usability heuristics analysis, and, crucially, real-world testing with visually impaired users. This ensures that your product isn't just meeting automated code standards – it's genuinely accessible and intuitive for all.
Optimize Your Products or Service
Join us in our mission to bridge the gap between your product and its potential. Let's work together to create digital solutions that are not only efficient but also inclusive and empathetic. With The HCD Experience, you're not just optimizing your product; you're expanding its reach and impact.
Connect with us today, and let's make accessibility and usability the heart of your product's success!
Improving All Stages From Concept Through Completion
User Research
Gathering data from users to create better products and services that meet their needs.
User Experience (UX) Design
Creating wireframes, prototypes, and mock-ups, as well as usability testing and designing for accessibility standards.
User Interface (UI) Development
Redeveloping user interfaces to improve usability based on research findings.
Service Design
Improving the experiences of both the user and employee by optimizing an organization's operations to support customer journeys.
Customer Experience (CX)
Improving all interactions between a customer and a company, focusing on the relationship between them.
Employee Experience (EX)
Improving all interactions between a customer and a company, focusing on the relationship between them.
Accessibility
Making products, services, websites, environments, and digital resources usable by as many people as possible, especially those with disabilities.

A.I.
Utilizing the capabilities of A.I. to expedite the process and help find additional insights to maximize usability and customer satisfaction.
Cross Trained
All employees of The HCD Experience are crossed trained and tested in each of our capabilities.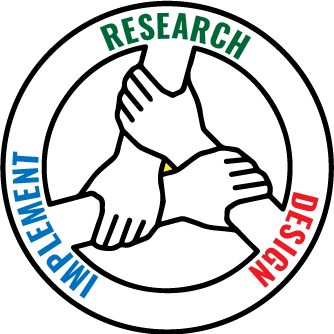 Streamlined Process
Our streamlined process from User Research, Design and Implementation eliminates handoff issues between teams.
Design In Code
Designing in code to create HTML Prototypes provides the most accurate experience for users and stakeholders to test and provide optimized feedback before implementation.
All Design Needs Met
Full Design Studio Capabilities to meet all of your needs including Print, Web, Multimedia, Audio / Video production, Animation, and coming soon: AR & VR!
Our employees have had the pleasure of working with some of the best and brightest organizations.